Happy to announce that i will doing a workshop with Jessica Goh [Confidence Coach of Life in Confidence]
Details below:
Want to have the confidence to strike a conversation at any event or that it's ok to just be yourself?
Learn the art of mastering your first impression social skills and build your social confidence in this 1-hour workshop hosted by your professionalfriendly speakers Sam Lee and Jessica Goh.
Sam Lee, author and lead mentor of The Social Way will share his 6 pillars to be an irresistible social friend magnet, the dos and don'ts in presenting yourself in any conversation, a live conversation demo to uncover your blind spots with super awesome social tips from his social toolkit.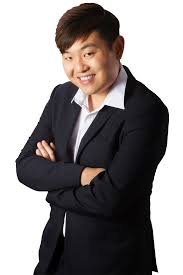 Jessica Goh, confidence teacher and coach of Life In Confidence is here to inspire you that it's ok to be who you are, to own your confidence and embrace your badass. She'll share the things you need to know to feel good in your own skin, understand that self-confidence is multi-dimensional and how each dimension of confidence can affect how you show up.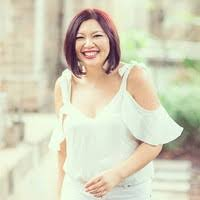 How can I reserve my seat to this event?
This 1 hour workshop is limited to 9 spots only!
A ticket to this workshop is valued at $299 but is only $10 to the first 12 people.
Date: Thursday 6 December 2018
Time: 6pm-7pm
Venue: Joe & The Juice, 139 Pitt St, Sydney (2 min walk from Westfields Pitt St)
Investment: $10
We can't wait to see you there and have fun with your social confidence!
Best Wishes,
Sam Lee & Jessica Goh